Why cut down that tree when it can be reused & repurposed into a one of a kind piece of art.
Phase One
Evaluate the tree to be repurposed.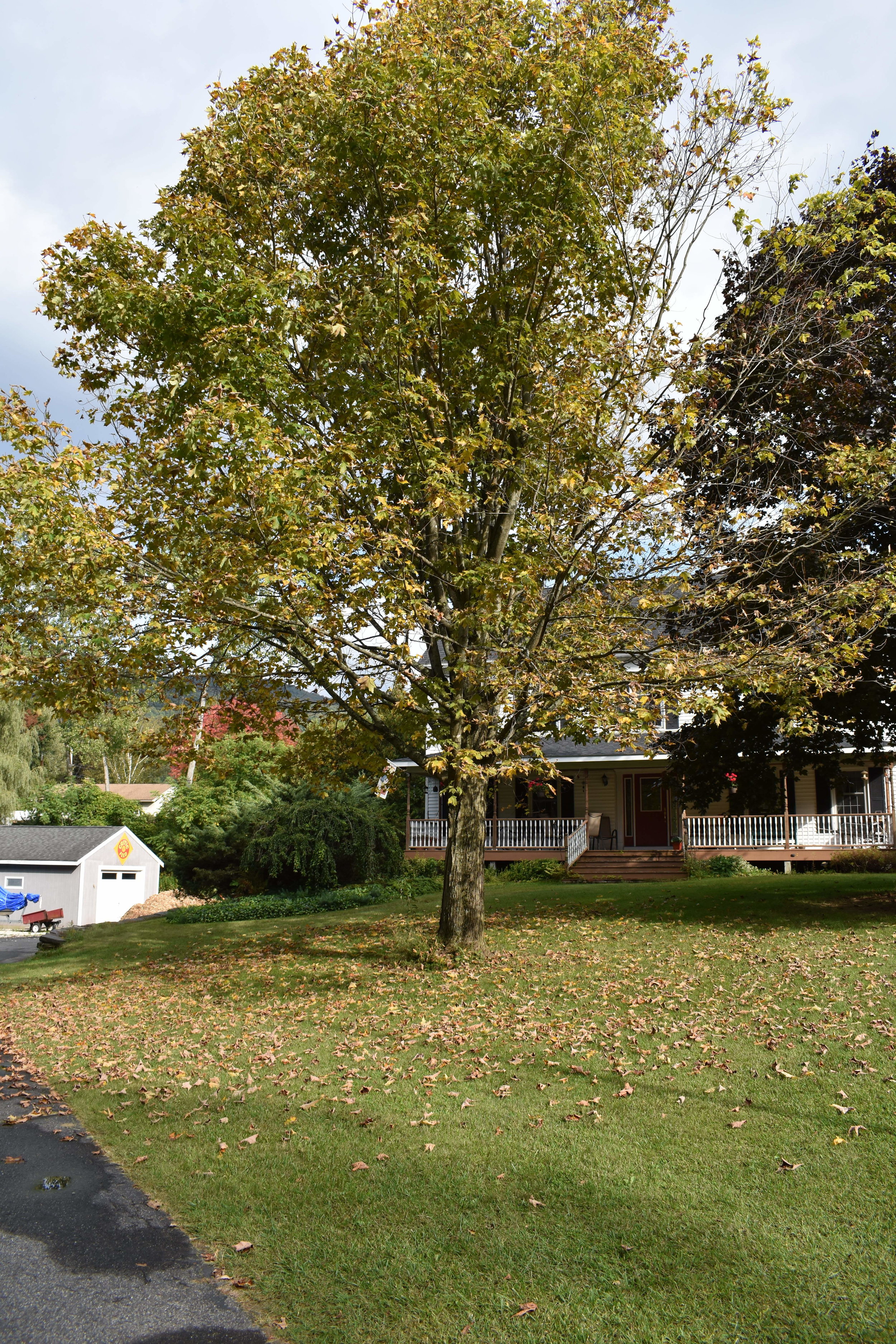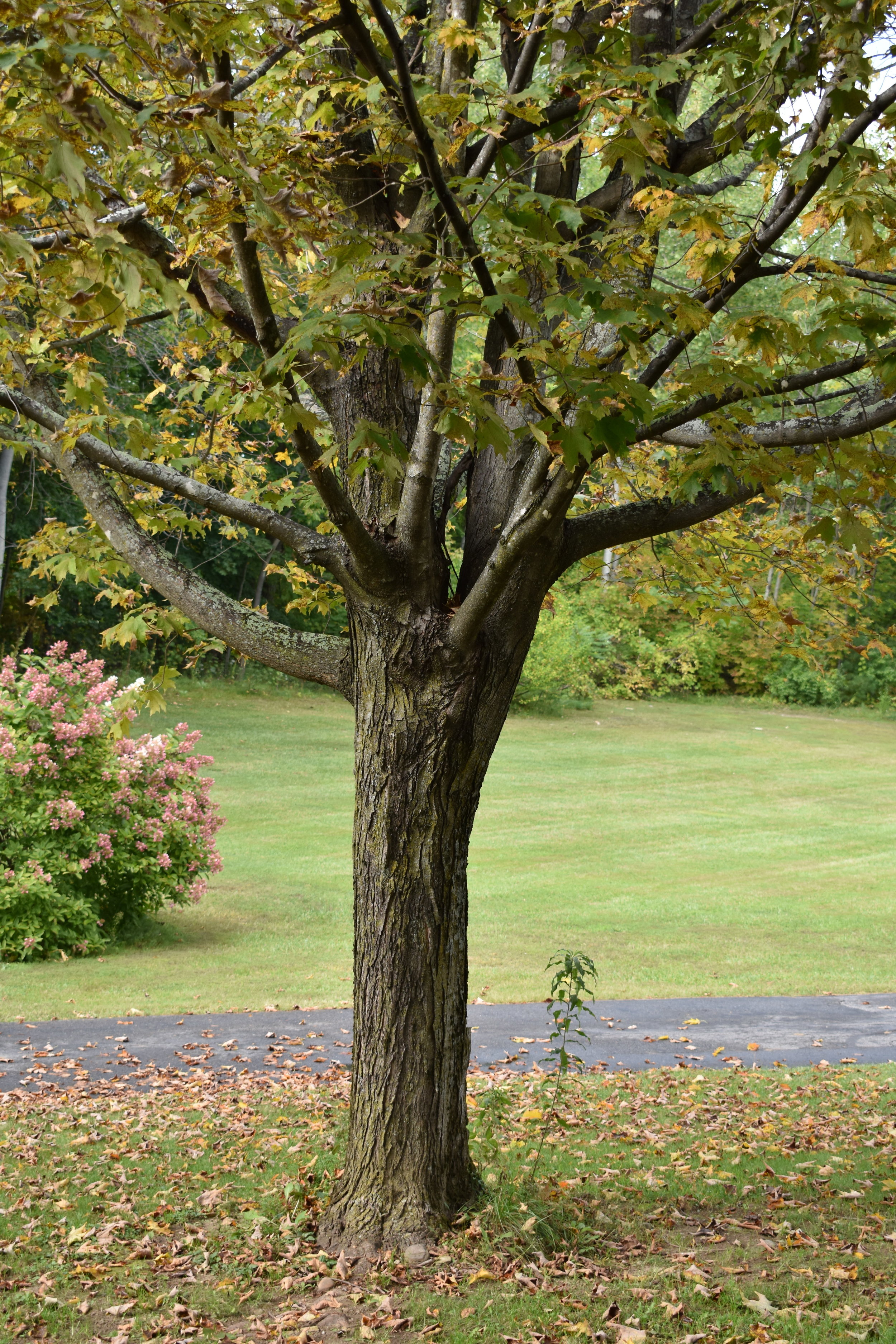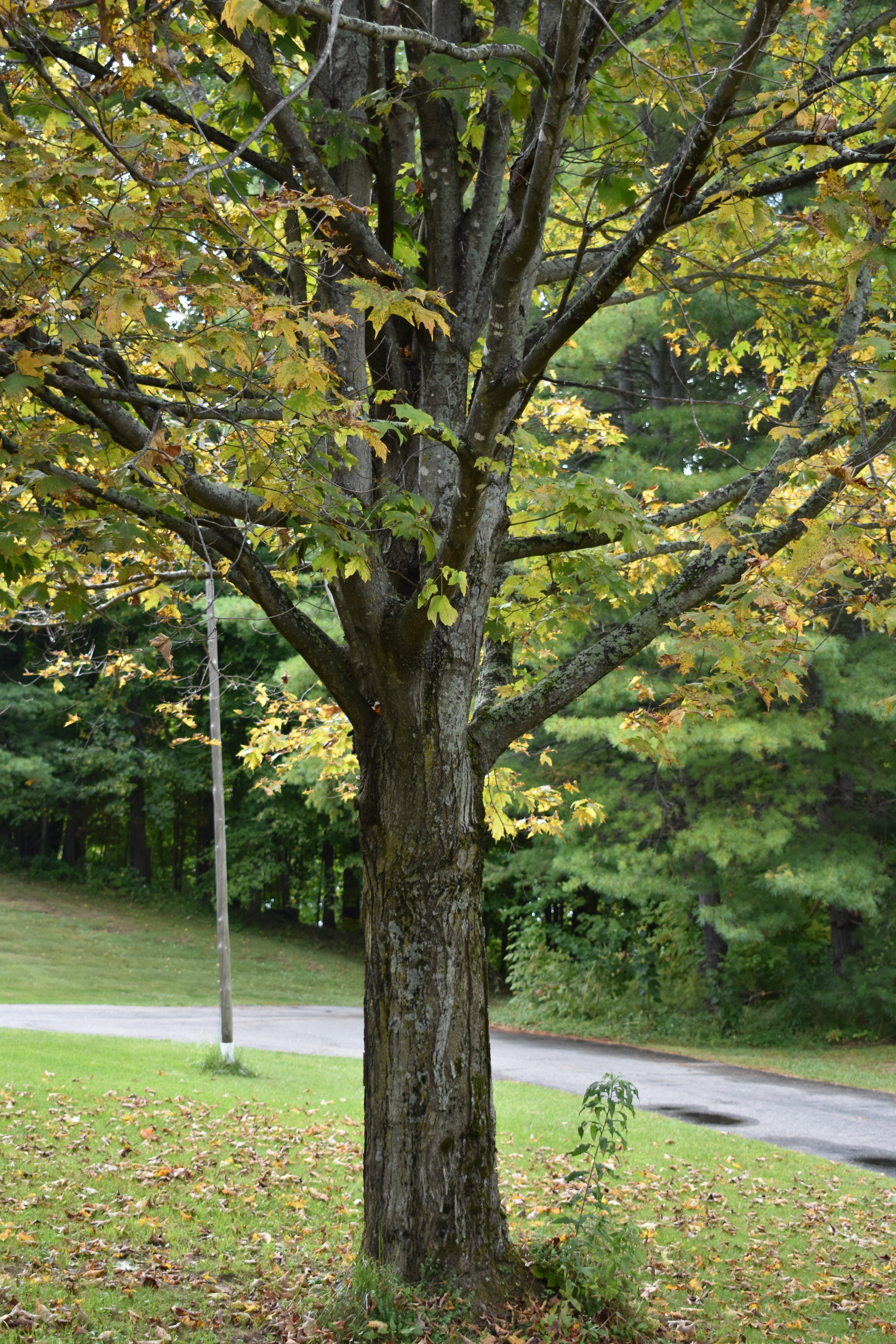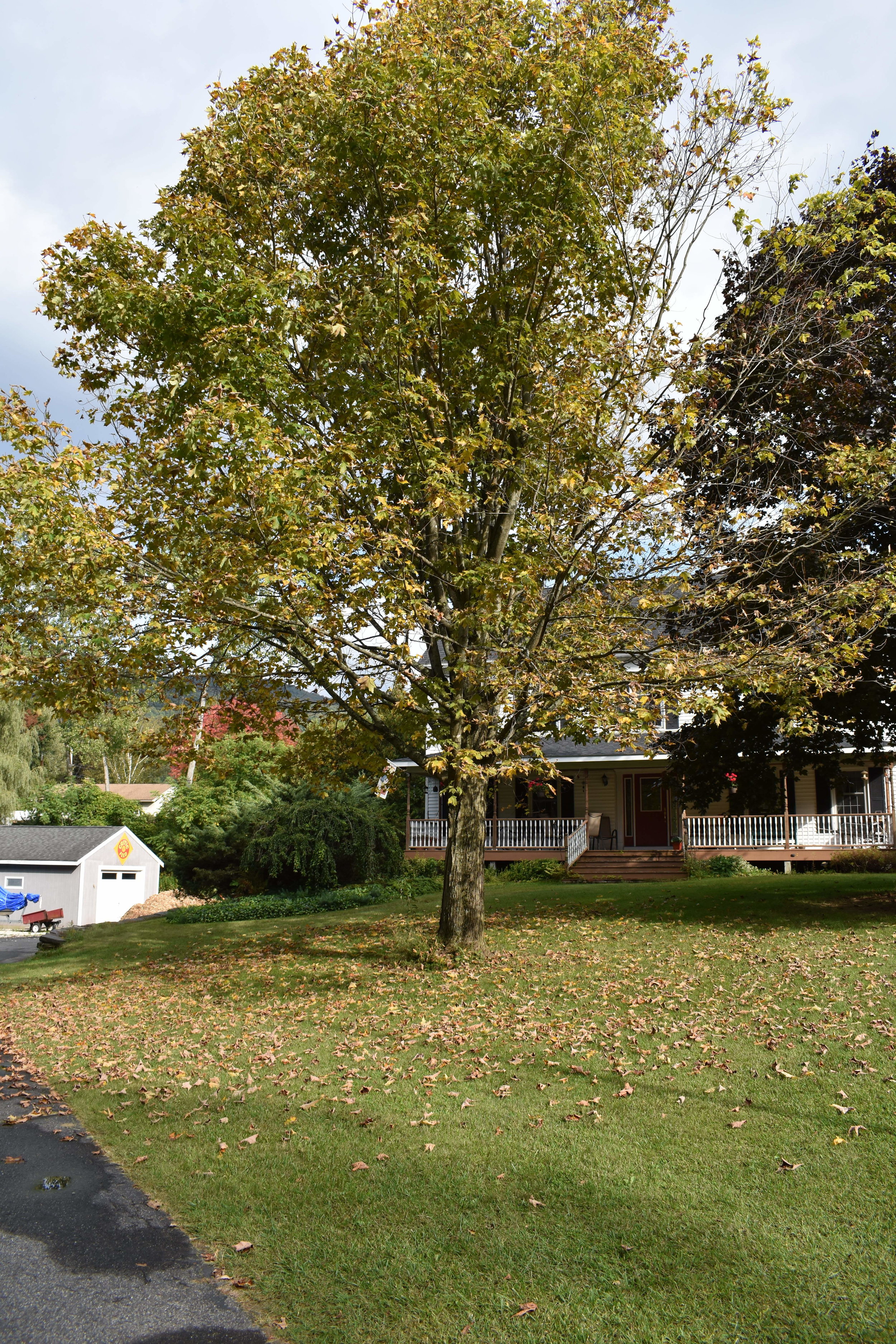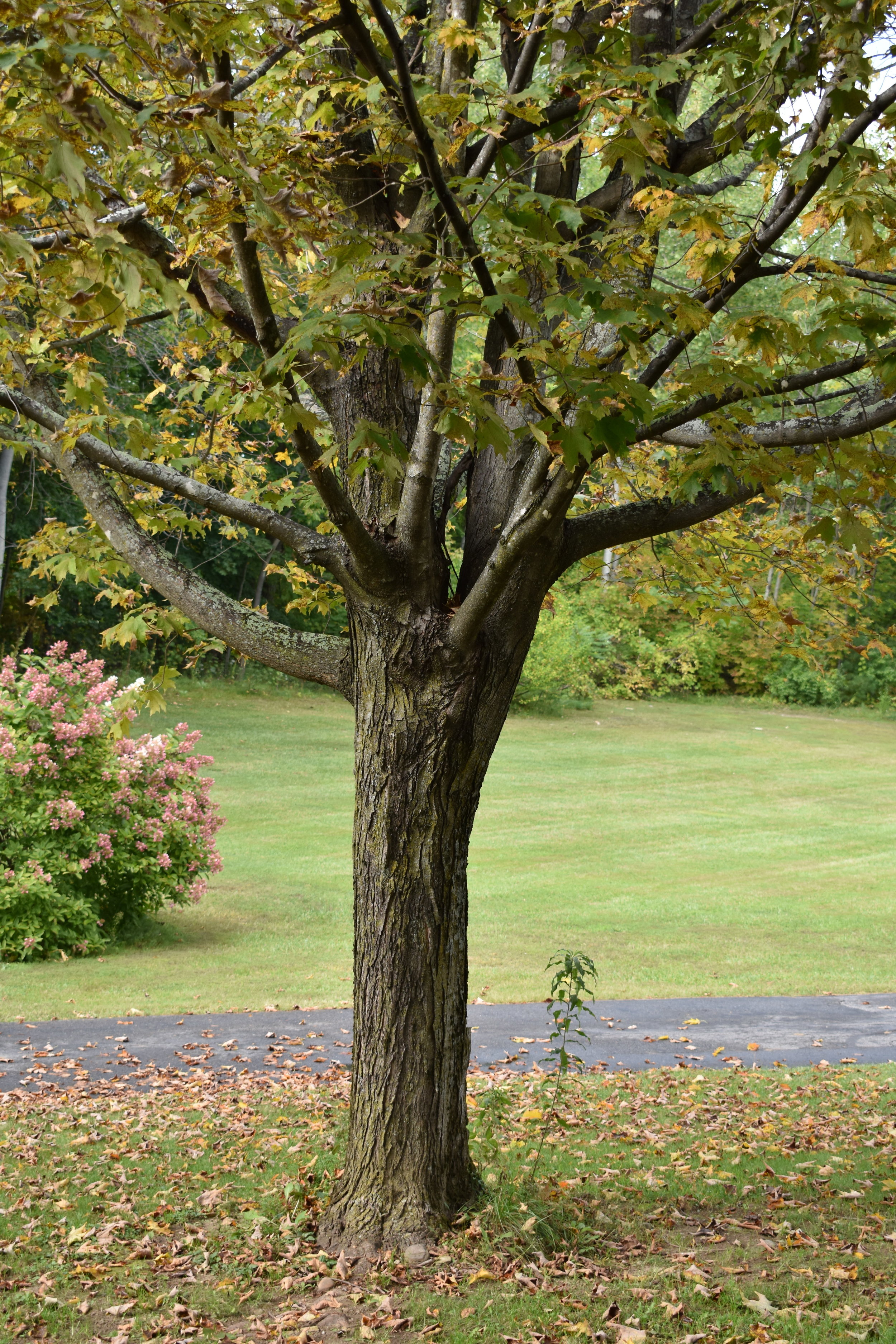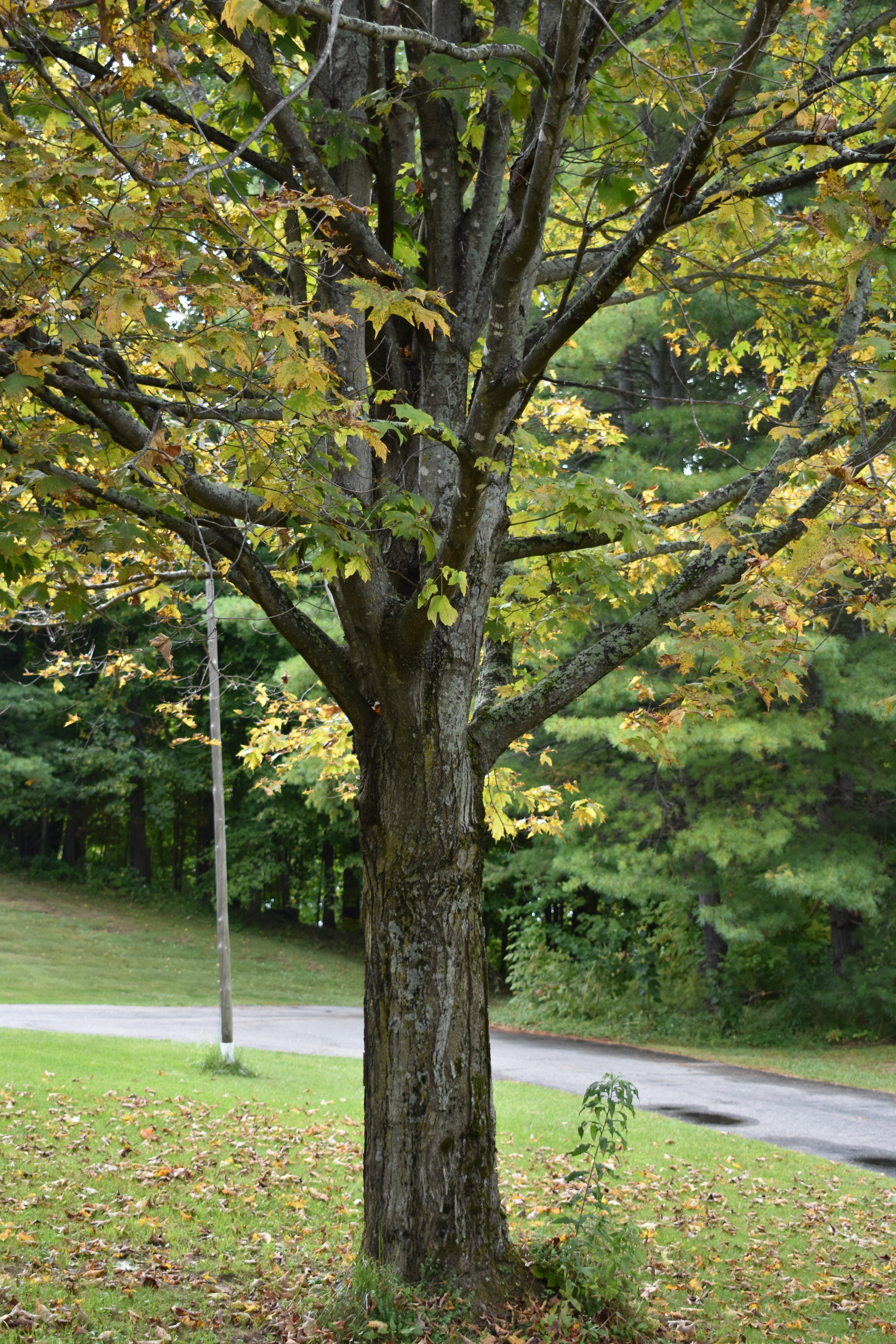 Phase 2
Begin sculpting the tree.
Phase 3
Be the Eagle, build the foundation.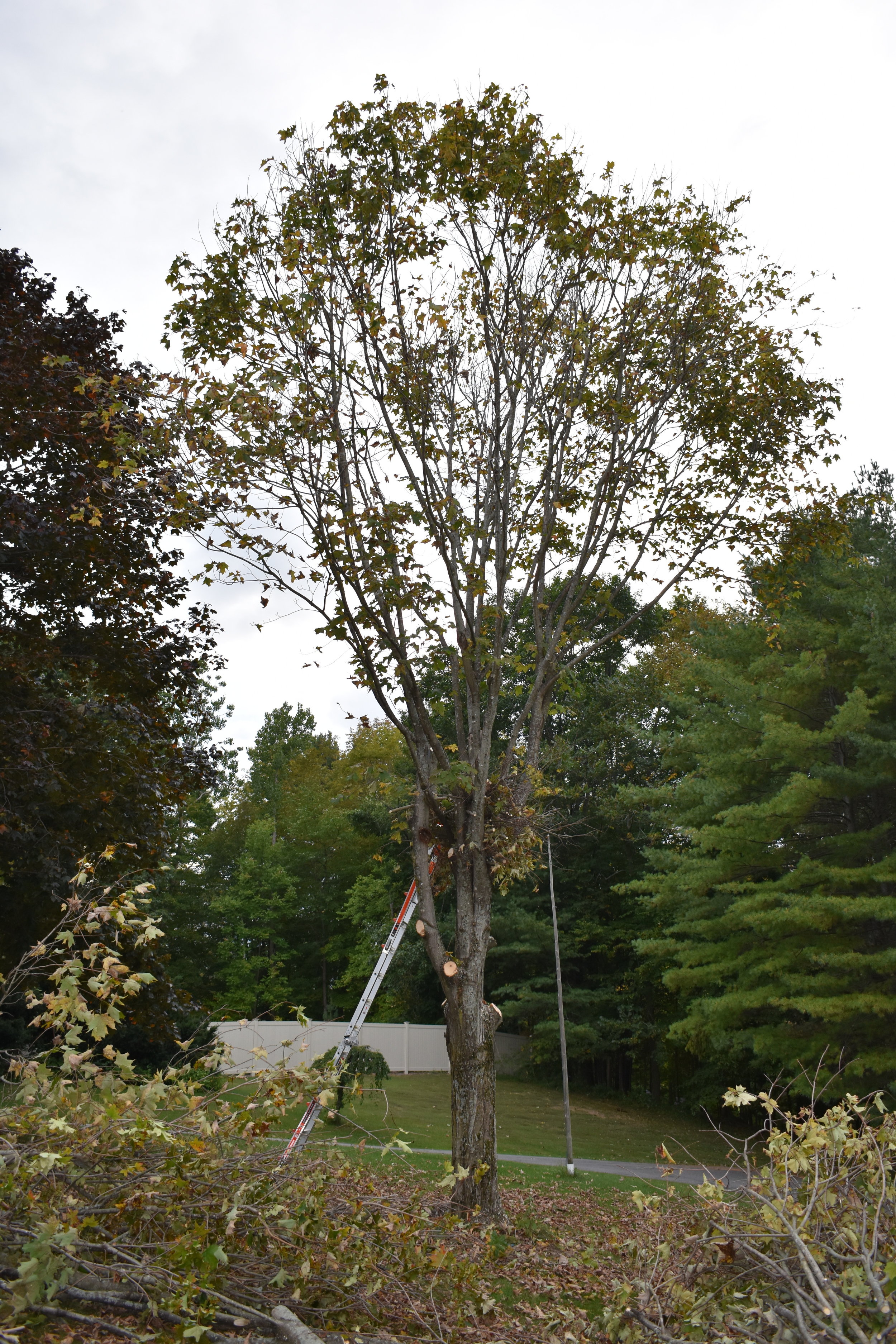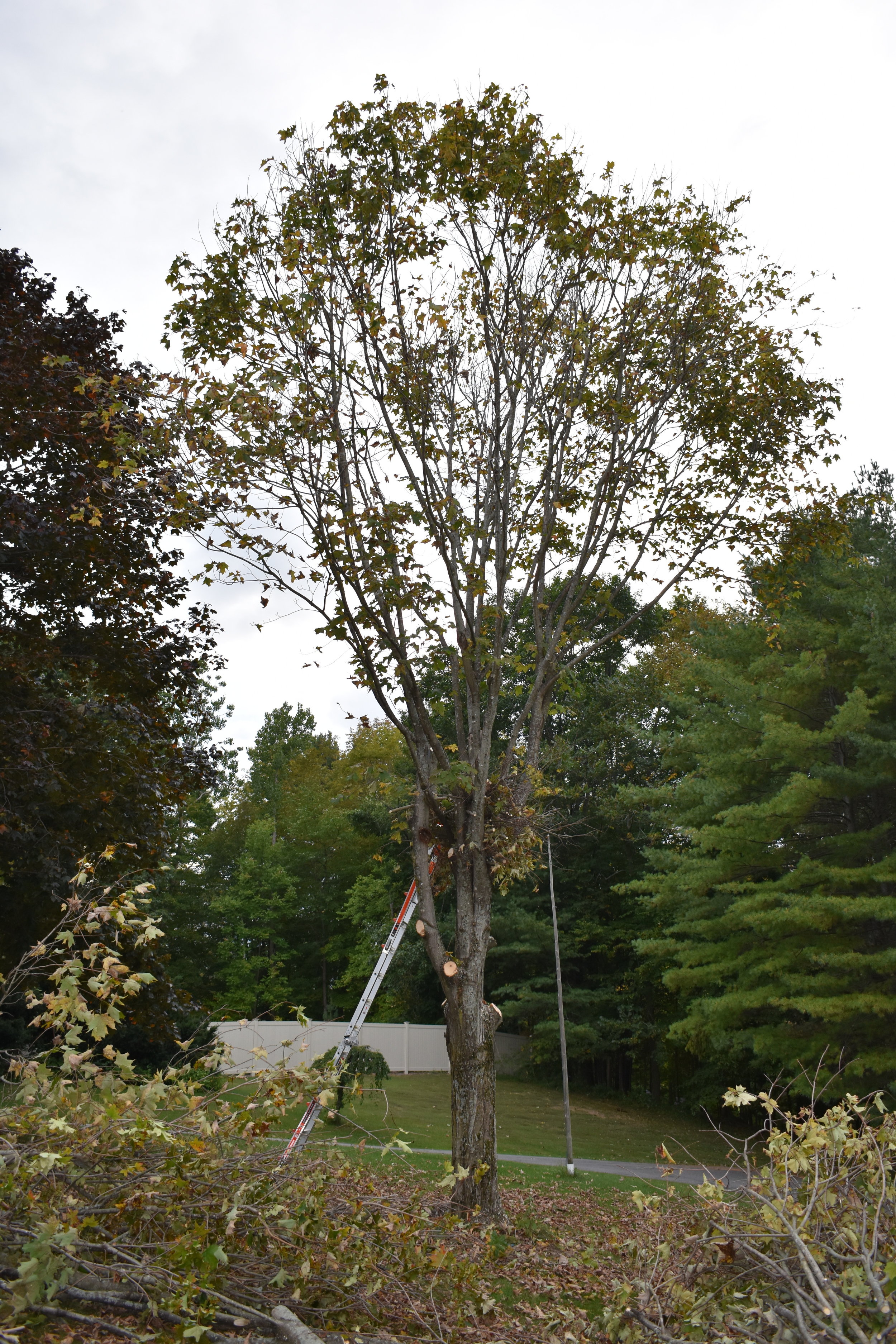 Phase 4
Final sculpting on interior of tree.
Phase 5
Final preparation of nest foundation.
Phase 6
Fabricate frame to support branches and weight of the Eagle.
Phase 7
Install the frame and complete the nest.
Phase 8
Build and fit the Eagles' frame.
Phase 9
Complete the Eagle. ...a work in progress!
Nature Repurposed
$12,000.00 base price. To discuss commissioning a one of a kind work of your own please fill out the form below.
become an owner.
Please fill out the form below and one of our staff members will get back to you.